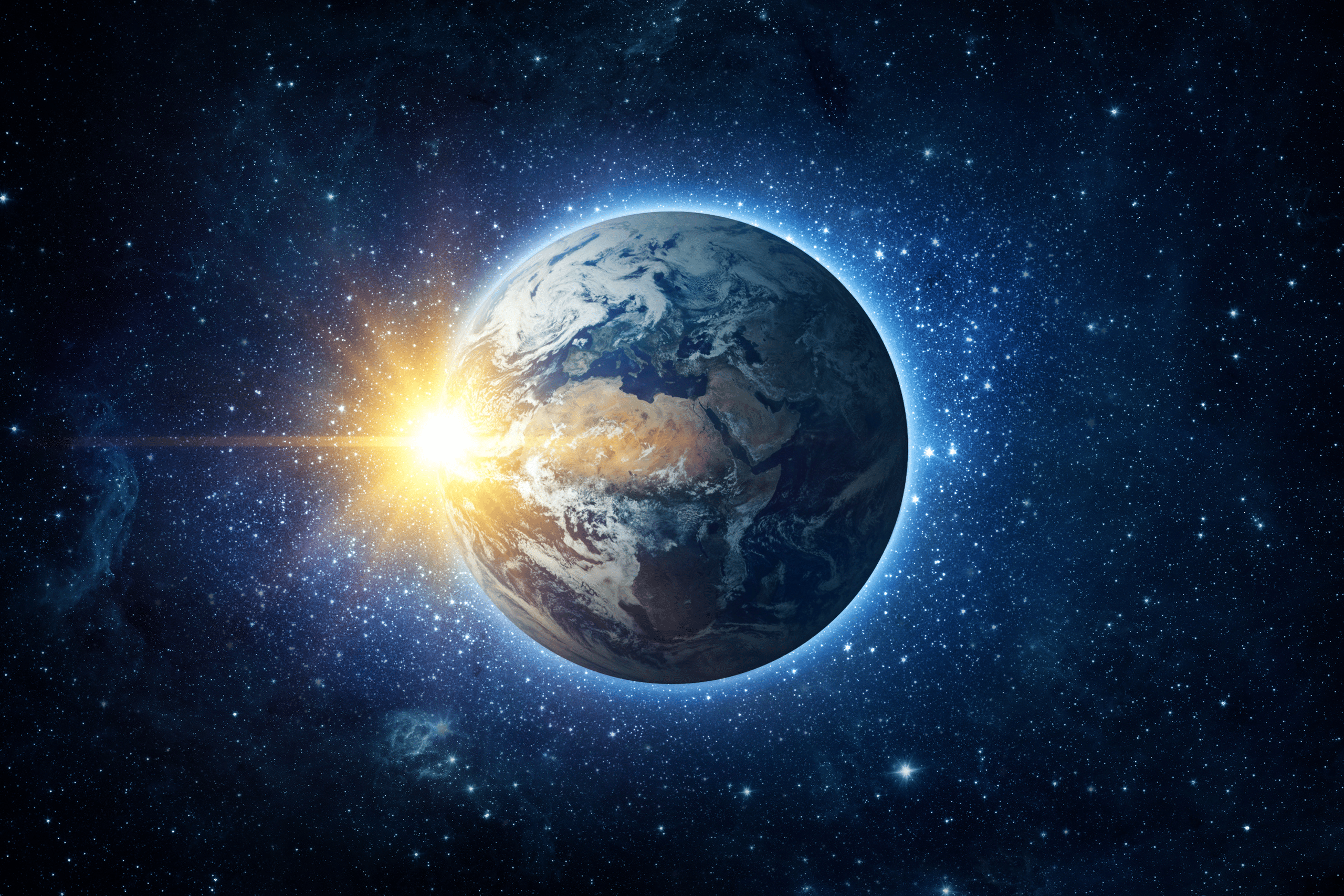 18 May

Fight Rising Utility Costs and Global Warming with 5 Energy-Efficient HVAC Technologies

Wow. We're inundated with news about rising costs of everything, including utilities, and events associated with global warming, such as wildfires, dwindling water supplies, etc. It's easy to feel like we, as individuals, have no control over such far-reaching problems.

However, Chief Heating & Cooling has been in the HVAC industry a long time, working with Kansas City homeowners and business owners. We've seen first-hand how everyone taking little steps has a meaningful impact on how much they spend on utilities and how making an investment in energy-efficient HVAC technologies can protect the environment. Even better? Whether you choose one or all of the following technologies for your home or business, our HVAC technicians are there for you all the way, from explaining the how and why to installation and ongoing maintenance and service.

Here are our five favorite HVAC technologies that promote energy efficiency, saving you money and protecting the environment.

1. Smart Thermostats

Many homeowners and business owners have smart thermostats today. But, like all technology, smart thermostats continue to evolve and offer even more convenience and energy-saving features. If it's been a few years since you installed your smart thermostat, it's worth comparing your current model with the latest versions.

Smart thermostats can be connected to other Internet of Things (IoT) devices, allowing you to operate them from your smartphone or other devices in your home through voice or app. We rarely see thermostats that aren't programmable in some way anymore, however smart thermostats take it next level, able to detect your presence and adjust the temperature accordingly. Depending on the specific brand installed and usage, a smart thermostat can save anywhere from about 15% to 23% on your energy bills. If you decide to take advantage of Evergy's program to help homeowners obtain smart thermostats, then you can save even more off the unit's retail price.

2. Duct Insulation

Insulation of any kind helps cuts down on energy loss. People usually think of insulating around doors and windows. Another effective and affordable way to cut down on energy loss in commercial and residential buildings is insulating your ductwork. Duct insulation products wrap around ducts in basements, attics and crawl spaces to maintain the temperature of the air traveling through them to heat and cool your space. You'll see energy savings on bills, as well as save your HVAC system from unnecessary wear and tear as it works harder to maintain your set temperature.

3. Ductless Heating and Cooling

For spaces that don't have existing ductwork, you can forego installing and insulating ducts with ductless heating and cooling systems. These can be a great way to heat and cool areas where installing a traditional HVAC system would require extensive (and expensive) retrofitting.

Ductless systems can save up to 30% off energy costs compared to traditional systems, and they work well for smaller spaces. Plus, installation is easy with just an electricity source and refrigerant line needed to connect between the indoor and outdoor unit.

4. HVAC Zoning

If you're heating and cooling a larger home or business facility, consider HVAC zoning to optimize energy efficiency while staying more comfortable all year long, which is important in our Kansas City climate.

HVAC zoning is appropriate for most any HVAC system, and buildings can be retrofitted easily for zoned systems. In most cases, a control panel can be installed (usually near the furnace). The panel controls which zones (areas of the building or home) are heated or cooled at any given time. For example, businesses can heat or cool areas during working hours and not during non-operational times. Homeowners can keep their bedrooms warmer or cooler at night without heating or cooling the kitchen. Energy savings come from heating or cooling zoned areas, not the entire home or business.

5. Radiant Floor Heating

Radiant floor heating is being seen as an energy-saving technology versus a splurge. This technology is becoming popular, especially in spaces with tile flooring. Radiant heating involves installing a series of cables and tubes that deliver hydronic heating to warm up a smaller living space. Bathrooms are an obvious candidate for radiant floor heating, but also, we're installing it in sunrooms and patios to make them year-round living spaces.

Radiant heating uses very little energy and is cleaner compared to forced-air's airborne dust and allergens.

Interested in HVAC Technology Innovations?

Trust Chief Heating & Cooling to help you take advantage of energy- and environment-saving HVAC technologies. We're here to answer all your questions. Feel free to reach out with questions or request a consultation.