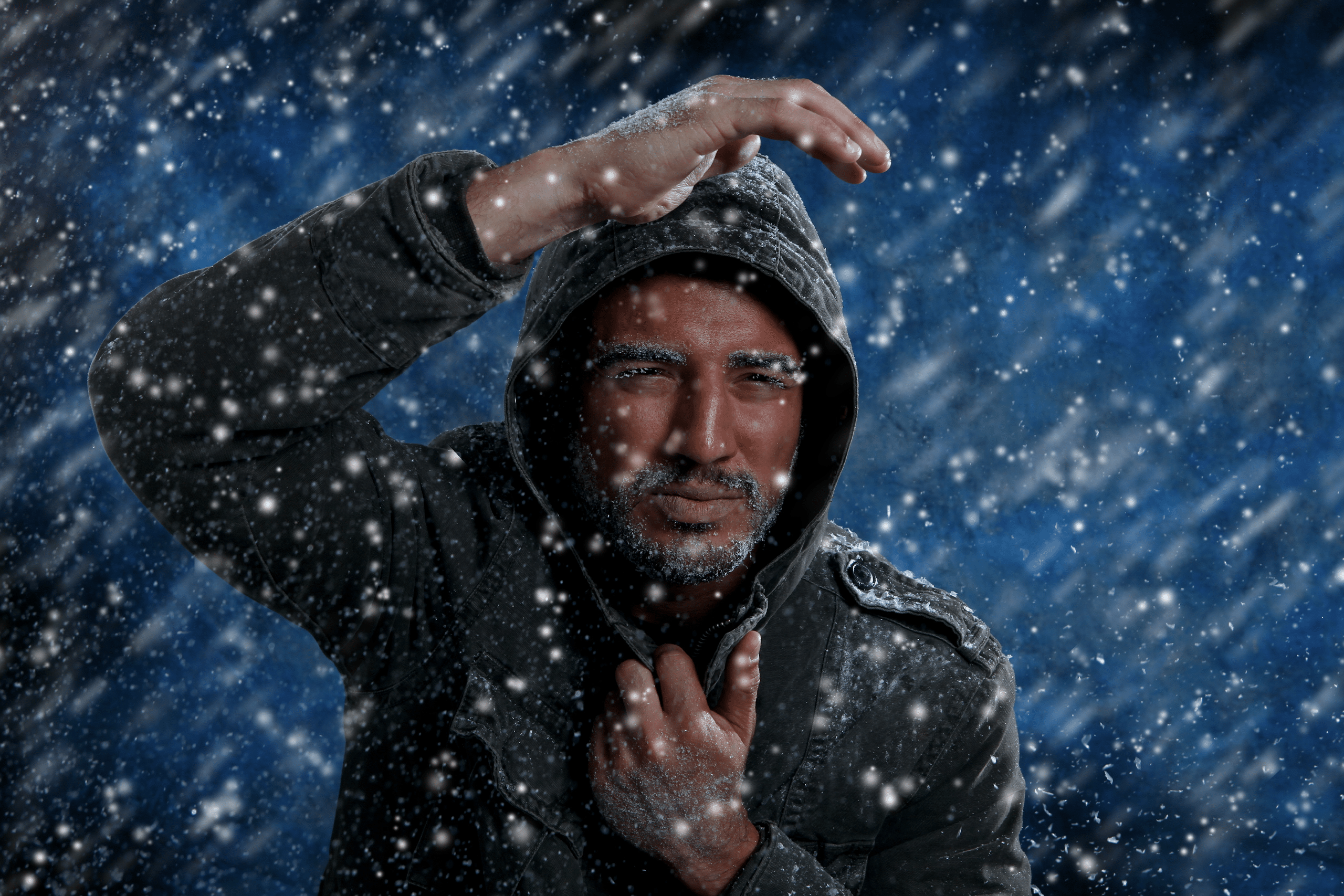 07 Sep

Winter is Coming. Is Your HVAC Ready? 5 Tips for Fall HVAC Maintenance.

I said brrr. It's cold in here, there must be some dust in your HVAC unit.

There's more to keeping your HVAC unit working properly than changing filters. Follow these five tips to help keep your air quality healthy and your season emergency-free.
Give Your HVAC Unit a Good Scrub
Remember the pollen, the dust and the mold from summer? Throughout summer, dust and debris can clog your HVAC vents. Dust buildup can lead to inefficiency and stress on your system leading to colder temperatures throughout the winter, or a unit breaking down on you.
Keep your air flow unrestricted and your air quality healthy by changing your air filters often. Remember to replace the filter in all units with removeable air filters, including humidifiers, air conditioners and your furnace to keep mold and dust from building up.
Keep your Outdoor Units Protected
Clean debris and leaves away from your A/C unit and check your unit cover before you forget about your A/C for the season. Debris within your unit can become a fire hazard and a cover will protect your unit from the elements while maintaining air flow. If your cover is cracked or you don't have an authorized cover, we can help you find one that is the right size and model for your unit.
Remove moisture and dust from inside your HVAC system. Clogged lines and coils need to be cleaned and free from grime. Check for mold near drain pans and clean in and around coils and lines. If you suspect a block in the condensation drain line, contact Chief Heating and Cooling for an appointment. Regular professional maintenance on your HVAC system can ensure these lines remain free from clogs.
Even the handiest of homeowners should get in the habit of calling a professional for annual furnace maintenance. The correct tools, knowledge and skilled service will extend the life of your HVAC equipment. Take advantage of the Chief Protection Plan to put seasonal maintenance on autopilot and save money – your membership will literally pay for itself within one year.
Ready for an expert to keep your unit running this winter?  Give us a call at 816-246-4646 or request an appointment online, and we'll send one of our highly trained technicians to finish your fall HVAC checklist.