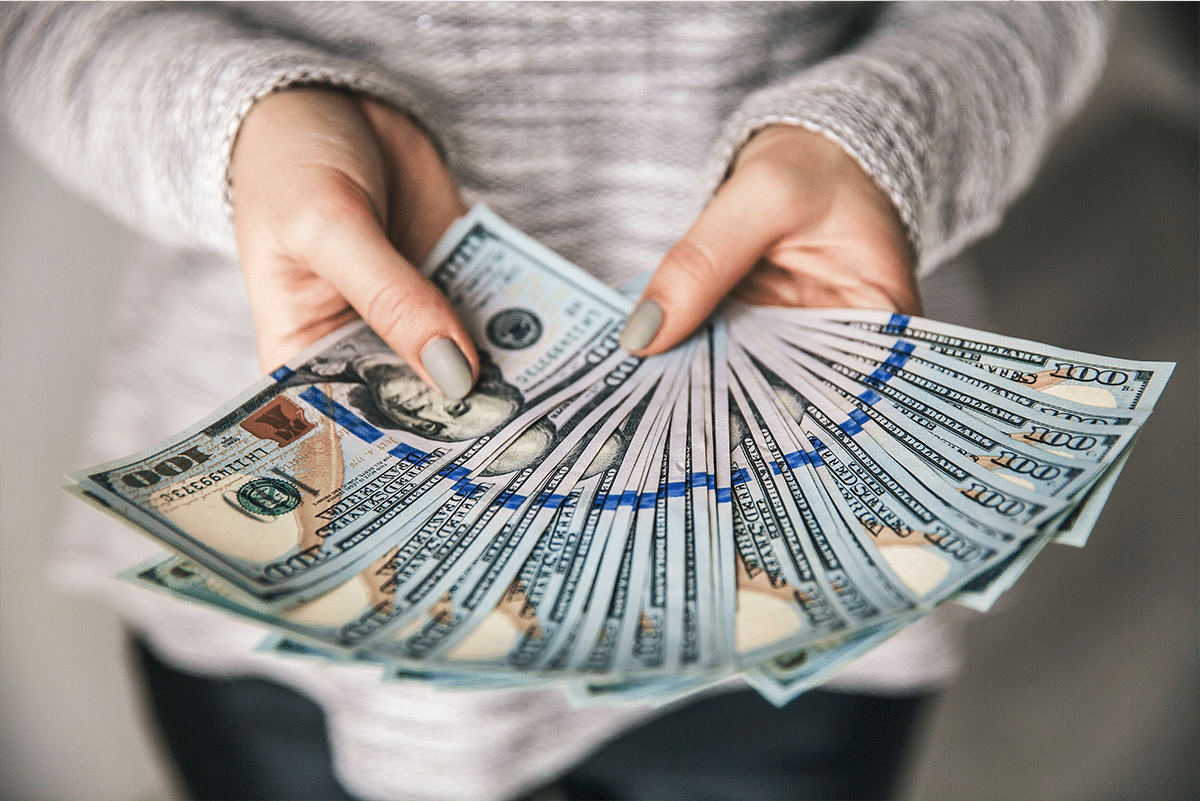 03 Apr

Maintenance on Residential Cooling and Commercial HVAC Saves Serious Money in the Long Run

Whether you're a homeowner or a business owner (or both), investing in a maintenance agreement and scheduling regular service appointments is the only way to keep your system in top working condition and save money in the long run. How much money? Depending on the conditions, it can be upwards of 30 percent when you factor in energy costs and repair bills that could've been avoided with ongoing maintenance.

Given you can purchase a "warranty" for a hair dryer these days, it can be difficult to decide if it's worth it to protect your residential cooling or commercial HVAC system. If you're on the fence, here are a few things to consider.

HVAC performance is a pay a little now or a lot later proposition.
Consistent, reliable performance from your HVAC system requires consistent maintenance. Think of it like your vehicle. If you don't change the oil, bring it in for a tune up or top off all the fluids, your vehicle will still run – for a while. But eventually, damage is done and repairing that damage is expensive, especially compared to a $40 oil change. If you want your residential cooling or commercial HVAC in Kansas City to last, maintenance is required. And in the long run, it's well worth it.

The cost of HVAC maintenance reduces your energy costs.
Regular HVAC maintenance ensures your system runs at peak efficiency, which saves you money every month on utility bills. Start an ongoing maintenance plan. Then keep track of your ongoing utility bills. Chances are you'll see the difference, like others who've seen their bills drop as much as 30 percent.

HVAC emergency service repairs aren't cheap.
Regular maintenance on residential and commercial HVAC systems keeps emergency service costs down. Bad luck or Murphy's Law, it feels like HVAC systems go down at the worst time. These major breakdowns can put a major dent in your budget. It's financially smarter to keep up with regular maintenance than pay for big repairs – or worse, HVAC system replacement.

Keeping your residential cooling or commercial HVAC in great condition is a marathon, not a sprint.
In the long run, buying a maintenance agreement beats paying for emergency repair or replacement. If you'd like to keep your costs consistent and avoid surprise expenses, a full-service maintenance contract is the way to go since it pays for itself every year. Under a maintenance agreement, Chief Heating & Cooling includes:
Two (2) inspections per year
24-hour emergency service, 365 days per year
– guaranteed service within 24 hours
One spring AC tune up and one fall furnace tune up
10% discount on all repairs
Heat exchanger inspection with the furnace tune-up
Inspection of evaporator coil
Discounts on new equipment and accessories
Discounted overtime rates
Discounted diagnostic charge
Comparing the high costs of repairing or replacing to an affordable maintenance agreement makes the decision a no-brainer. Plus, with Chief Heating & Cooling, you'll have our highly trained technicians become completely familiar with your home or business and can customize maintenance accordingly.
Learn more about the Chief Protection Plan.
Residential and commercial HVAC service is essential. Our technicians are taking serious precautions while working during the COVID-19 pandemic.