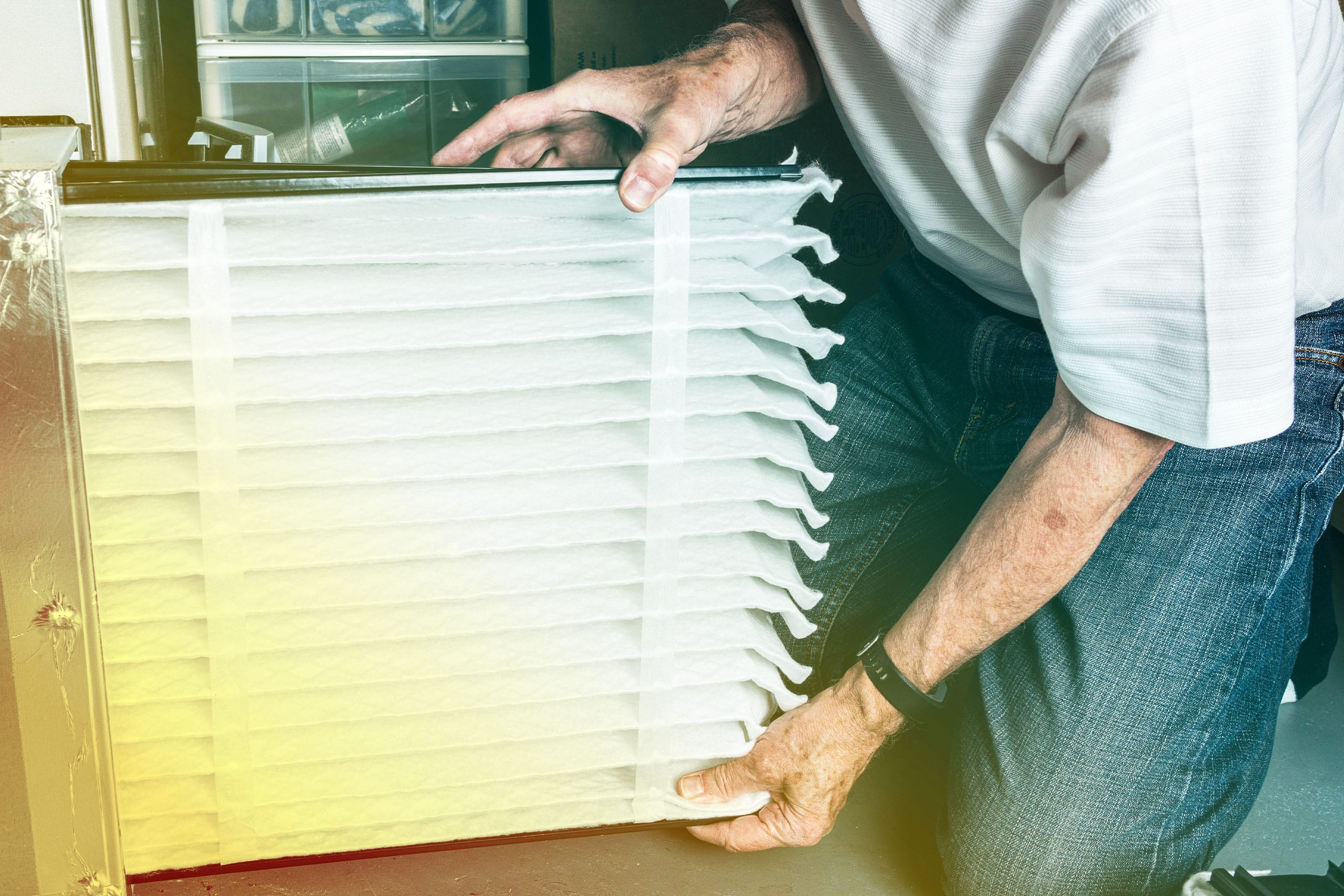 07 Apr

How to Shut Down Your Heating System (the Way an HVAC Service Technician Would Do It)

By the end of April, Lee's Summit homeowners will be turning off the heat and counting down the days until it's time to turn on the A/C. Shutting down your heating system can be as simple as turning the thermostat from heat to off, but that's not the way an HVAC service technician would do it. And, neither should you.

Here's the safe, money-saving, proper way to shut down your furnace for the season:
Determine whether to extinguish your pilot light. When the furnace is on for the fall and winter, your pilot light is lit 24/7 and using gas 24/7. Unless your water heater or other appliance is connected to the pilot light, turn it off. No sense in using gas all summer to keep it lit if nothing but your furnace uses it.
Change the settings on your thermostat. Fingers crossed that our fickle weather in Lee's Summit will allow for some nice days that require neither heating or cooling, but rather a few open windows to allow a nice breeze to blow through our homes. If that's the case, then change your thermostat from heat to off. If not, then change it from heat to cool. Smart thermostats will use your schedule from last spring and summer, so if your schedule has changed, update your settings accordingly. For example, last summer you may have been working from home and now you're back in the office. Save money on utilities and wear and tear on your A/C by setting a slightly warmer temperature while you're away and cooling down before you get home from work.

If you've yet to upgrade your thermostat to a smart version, consider doing it now. Utility costs are rising and this is an easy way to help control your bills. If you're an Evergy customer, you might be eligible for their Thermostat Program, which offers discounted thermostats, low or no-cost installation and an annual $25 incentive for participating in the program.

Put in a clean air filter. Both your A/C and furnace blow air through the same air filter. Start the A/C season with a clean air filter. A clean filter allows more cooled air to flow through, reducing stress on your HVAC system and ultimately saving money. Depending on the type of air filters you use, count on replacing them monthly or every three months at a minimum.
Check your smoke and carbon monoxide detectors. If your detectors are hardwired, just perform a quick test that they are working. If they are battery operated, go ahead and put in fresh batteries. As the firemen say, remember to check them again in the fall.
Clean up the area around the units. Inside, make sure nothing is blocking the area around your HVAC unit. Outside, clear away any leaves, dirt, debris and brush that have accumulated by or grown around your A/C unit. Keep checking and clearing out throughout the year.
Schedule HVAC maintenance. Better yet, protect your investment with the Chief Protection Plan. Schedule spring A/C maintenance to ensure your cooling system is prepared to take on summer heat and humidity. Ideally, you want to schedule A/C maintenance service far ahead of when you'll need to turn on your A/C.
Consider enrolling in the Chief Protection Plan. Doing so guarantees appointments, provides valuable services and discounts on repairs, and allows you to apply special discounts towards the purchase of special services or even a complete replacement system. Regular service of your equipment can save you money over the long haul in energy costs. In fact, as much as 30% per year. And regular service can extend the life of your system. Your membership will pay for itself year after year.
A/C maintenance is so important for your A/C to keep it working efficiently and to help your system last as long as possible.
AN IMPORTANT WARNING ABOUT BUYING A NEW HVAC SYSTEM IN 2022
Like so many other products and appliances, we anticipate shortages and shipping delays for HVAC systems this year. As you shut down your furnace and get your A/C ready for summer, think about whether this is the time to replace it now before it fails, leaving you waiting weeks or months for new equipment.
If your furnace didn't perform well this winter due to age or mechanical problems, you should go ahead and replace it now so it's ready for fall. There is plenty of time to get it ordered and installed and you'll have the peace of mind that you have it when you'll need it. Same goes for your A/C. If you had issues with your A/C last summer or it's getting up there in years, it might be wise to order your new unit now if you have any reason to think it won't last another summer. The last thing you want is to be stuck without either when you really need it.
Shutting down your furnace, A/C maintenance and/or service and replacing either if needed is more important this year than ever. Chief Heating & Cooling's HVAC technicians are ready to help and ensure you stay comfortable. All you need to do is contact us, and we'll be there for you.