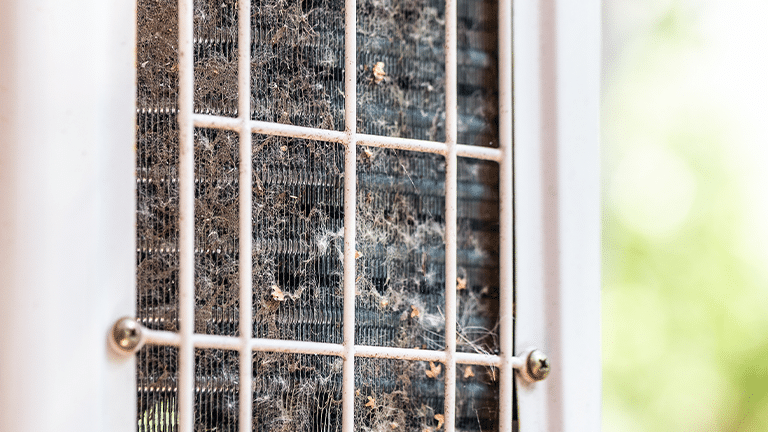 22 Jun

5 Reasons To Get Your A/C Serviced

You've heard the ads and seen the billboards, but why do you really need to have your A/C unit serviced? With homeownership comes too many responsibilities. Here's why having your HVAC routinely serviced should be a priority.
It increases the lifespan of your unit.
From leaves and dust to hail, your A/C unit takes a beating keeping you and your family cool. Cleaning air filters and condensing coils annually will help your unit to function properly year after year, thus extending the lifespan of your unit.
It saves you money on your power bill.
If not treated and cleaned yearly, your HVAC could be losing as much as 5% efficiency each year. While 5% doesn't seem like much, it will definitely add dollars to your electric bill as your unit struggles to cool your home. On top of 5% efficiency, regular air conditioner service can save you as much as 30% per year on your utility bill. Between a unit with an extended lifespan and a smaller utility bill, routine service practically pays for itself.
Your A/C WILL break, and it will happen when you really need it.
HVAC systems can't run forever, but hopefully you can avoid a midsummer night's nightmare and troubleshoot any issues early. An experienced HVAC tech can help you plan for a new system, especially when it looks like your 30-year-old system may not have three years left.
Chief Heating & Cooling offers an affordable maintenance service plan called the Chief Protection Plan. For every year you're covered, our A/C company in Lee's Summit, MO will remind you to schedule your service. A qualified technician will then come out to clean and service your HVAC unit. Under this plan, your membership guarantees appointments, discounts on repairs and discounts toward the purchase of special services or a new HVAC system.
You'll have a reliable repair technician on standby.
Make sure your HVAC system is in good hands with a reliable HVAC company that knows your system inside and out. Through routine maintenance, a reliable tech can keep your home running and if you ever need emergency service, you know exactly who to call.
What's Involved in Air Conditioner Service?
An air conditioning maintenance inspection includes checking the motor, blower, drain line, coils, operating pressures and temperatures, the return and supply lines, refrigerant levels and connections. With proper maintenance and repairing any issues before they become huge problems, your air conditioner should last 15 years or more.
Download our Chief Protection Plan to learn more, or contact us to sign up or schedule an appointment.