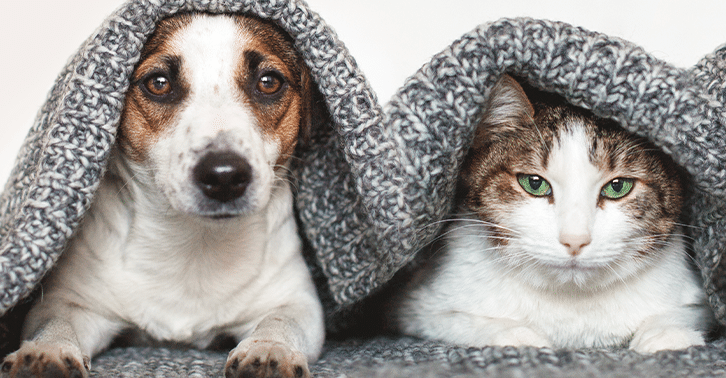 04 Nov

A Public Service Announcement from Your Lee's Summit, MO Furnace Company:

Be on the lookout for signs that it's time to replace your furnace and schedule your HVAC service early.

Since 1818, the Farmers' Almanac has predicted seasonal weather across the US. The publication has deemed its 2020-21 Winter Outlook: Winter of the Great Divide. It's calling for, "for a cold winter with normal to below-normal temperatures in areas from the Great Lakes and Midwest, westward through the Northern and Central Plains, and Rockies."

Depending on the source, some say the Farmers' Almanac's predictions over the past 200+ years are accurate 50 to 80 percent of the time. So, at worst, they're right half of the time. As HVAC contractors in Lee's Summit, MO, what we do know with 100% certainty is that winter is coming soon, and winter brings snow, freezing temperatures and the need for a furnace you can count on to keep you warm.

Sign up for the Chief Protection Plan and schedule maintenance before busy season hits.

Of course, every winter is cold. But, this is 2020 and between the pandemic and flu season, it's going to be a doozy and chances are that you're going to be spending a lot more time at home and running your furnace more. Not just you… this applies to everyone, which will keep Lee's Summit HVAC service companies busy. The busier we are, the longer customers have to wait for service calls.

Imagine your furnace not working on a cold, snowy winter day and having to wait for an appointment. No bueno. That's why we're encouraging you to sign up for our Chief Protection Plan now and schedule your routine furnace service appointment early. Your furnace will be ready to go on that first cold day and throughout the winter. Plus, if there are any signs that your furnace won't make it through another season, there is plenty of time to schedule heating installation before the busy season hits.

LEARN MORE ABOUT WHAT THE CHIEF PROTECTION PLAN INCLUDES AND HOW IT PAYS FOR ITSELF YEAR AFTER YEAR.

Another advantage of signing up for the Protection Plan is that your fall furnace service is included. Should our technicians find indications that your furnace requires repair or is on its last leg, you'll receive a substantial discount on repair services and new equipment as a Plan member. What we've discovered over the years of providing heating service in Lee's Summit is that the majority of our customers have a suspicion that they need a new HVAC system even before we arrive.

Here are 6 telltale signs it's time to replace your furnace.
The flame from your furnace's burner isn't blue anymore; it's yellow.
This is the most serious sign as it might indicate your furnace is producing carbon monoxide. It also means it's not burning gas efficiently.
You're constantly adjusting your thermostat to stay comfortable.
If some rooms feel cold and others too hot, your furnace is struggling to distribute heat evenly. An annual service appointment can determine whether a tune up can solve this or your furnace is just too old.
Your furnace is over 15 years old.
Efficiency in furnaces has improved over the years, and HVAC systems last around 18 to 20 years if properly maintained. If your furnace is around the 15-year mark, it may be time for a more efficient furnace. Not only will you notice the difference a new furnace makes in your comfort level, but you also could see a decrease in your utility bills.
Your utility bills increase dramatically.
When your furnace is working harder to heat your home, it's using gas and electricity inefficiently. You'll see it reflected on your utility bills in winter time.
You're spending a lot more on furnace repairs lately.
Some furnaces just up and quit. Others die a slow death. If you've had to make repairs to your furnace the last couple of years, it's time to evaluate how much you're spending on utilities and repair calls compared to buying a new, efficient furnace.
Your furnace is acting funny.
Popping, rattling and banging noises. Sometimes the banging is heat ducts expanding. But, you recognize the normal noises in your home. If the noises are new, your blower is circulating off and on more often or you feel cold air blowing through the vents, then it may be telling you that it's on its last leg.
Download our Chief Protection Plan to learn more.
Contact us to schedule a service appointment or get a free estimate for HVAC installation.
We will get back to you pronto.