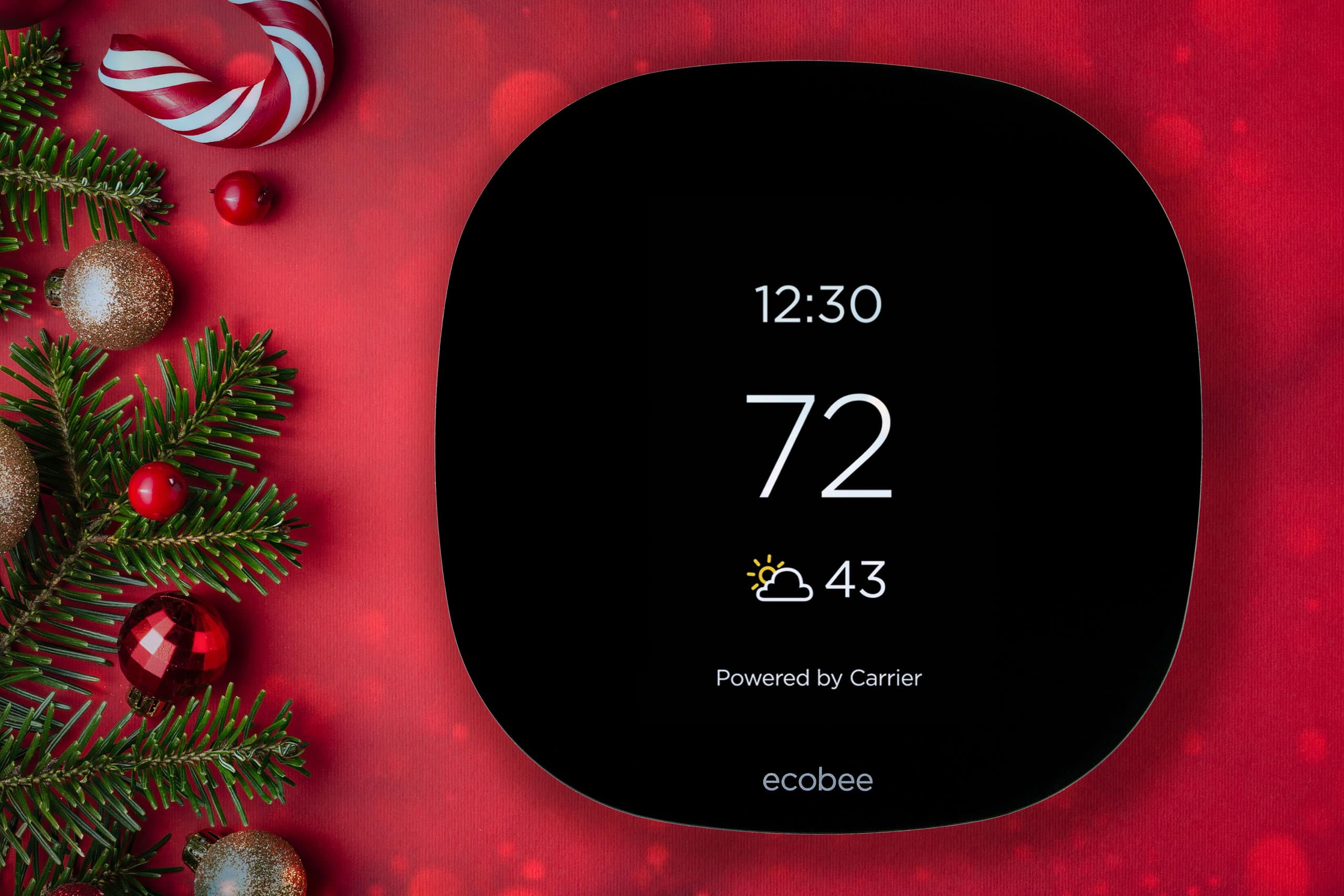 19 Nov

On Behalf of Your Furnace, It Thanks You for Following These Tips This Winter

It's November and it was 70-something degrees today in Lee's Summit. That's great because your home's furnace has a long Missouri winter ahead of it, starting tomorrow according to the local Kansas City news' meteorologists. With gas prices increasing, it's going to cost more to heat your home this winter for the next four months. Between freezing temperatures and higher gas prices, your furnace has its work cut out for it. We thought we'd share some tips on things you can do to keep your home comfy, cozy. Your furnace will thank you.

Let's start with a few reminders…

Keep an eye on your thermostat. You probably already know that turning your thermostat down just two degrees can save money on utilities. But, also it means that your furnace isn't running as much, which cuts down on normal wear and tear. Most people won't feel a two-degree difference, but if you do, consider throwing on an extra layer or blanket.

Speaking of blankets, turn down your thermostat at night when you go to bed. Sleep experts recommend a room temperature of 65 to 68 degrees for an optimal night's rest. That's about eight hours less your furnace will be working hard to maintain daytime temperature. If everyone in your home is away during the day, lower the temp before you leave. No sense heating an empty house.

If this sounds like a lot of messing around with the thermostat, then upgrade to a smart thermostat. It connects to your Wi-Fi and automatically adjusts the temperature in your home based on a schedule that you program, or it can sense when you are home and away and create a schedule for you. Check your utility's website or utility bill for inserts about getting a free or discounted smart thermostat. The latest Evergy program even offers $25 each year for enrolling in Energy Savings Events. The final cost depends on which model and installation service you choose.

Now, give your furnace some support…

Use ceiling fans and space heaters to your furnace's (and your) advantage. Most ceiling fans have a reverse function or switch. In the wintertime, ceiling fans should turn clockwise. This creates an updraft and pulls the warm air that has risen to the ceiling back down to room level. Remember in spring to switch it to counterclockwise to help keep the room cool.

If you tend to feel cold or have a small area (like a home office, bathroom, garage, basement) you want to warm up, use a space heater rather than heating the entire house by turning up the thermostat.

And, if you have a room or two that rarely gets used, shut the vent and the door. You can always open them up when needed, but no need to keep them heated otherwise. By closing those vents, the warm air that would normally go to that room goes to other rooms. That's less work for your furnace and better energy efficiency.

Like your parents said, "Don't pay to heat the outdoors." Of course, you don't keep the doors and windows wide open, but warm air could be escaping nonetheless. Feel around your windows and doors on a cold, windy day. Seal any drafts with caulk or weatherstripping. (Use caulk on areas that don't move. Use weatherstripping on those that do.)

Double-check that your fireplace flue is shut when it is not in use. Warm air goes straight up an open flue.

It's not too late to schedule a furnace maintenance appointment or start a Chief Protection Plan…

Routine furnace service helps keep your system in tip-top condition. It's not too late to request a furnace service appointment with one of Chief Heating & Cooling's HVAC experts. Or, put your annual furnace and air conditioner maintenance on autopilot and save money with our Chief Protection Plan.